Welcome to the website of the ESG Leipzig!
An open house.
Colourful community.
Laughing, celebrating, thinking, and acting together.
That's what we are.
Curious?
Look around the website, contact us – or just visit us.
We're looking forward
meeting you!
Would you like to…
... get to know us better?
Events
25. January um 8:00

-

9:00
Our V's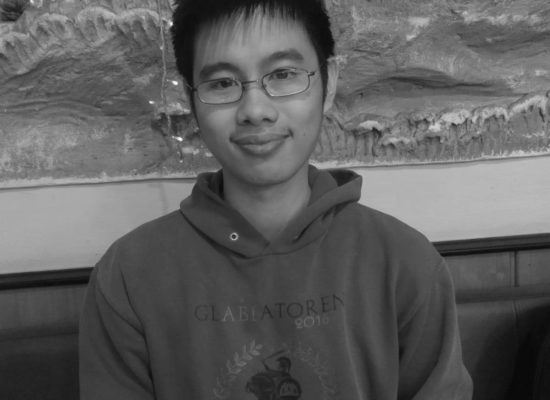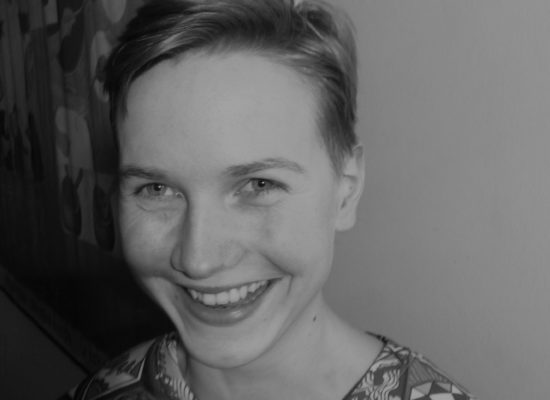 We are searching for …
Forms of resistance against capitalism
68%
Bible verse of the day
A gift opens the way and ushers the giver into the presence of the great.
Friend Communities and Groups in Leipzig