Welcome to the website of ESG Leipzig!
An open house.
A colorful community.
Laughing, celebrating, thinking and being active together.
That's who we are.
Are you curious?
Have a look around the site, contact us – or just come by.
We are looking forward to meeting you!
Welcome to ESG Leipzig!
Nice that you have found us! Just have a look around! You can find the latest events below, under "Upcoming Events".
An overview of all other events can be found in the "Calendar of Events".
The heart of our the Evangelische Studierendengemidne are the talks on Thursday evening, our church service on Sunday and many other spiritual and community activities.
All groups and the choir will take place again this semester. If you have any questions, please contact the leaders of the groups and circles at their respective e-mail addresses.
Our congregation thrives on the people who contribute their gifts and ideas, so come by and join us. New faces are always welcome.
See you around!
Would you like to…
... get to know us better?
Upcoming Events
31. March um 18:00

-

21:00
Our V's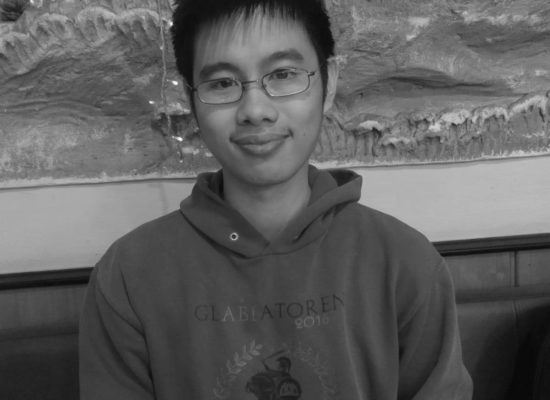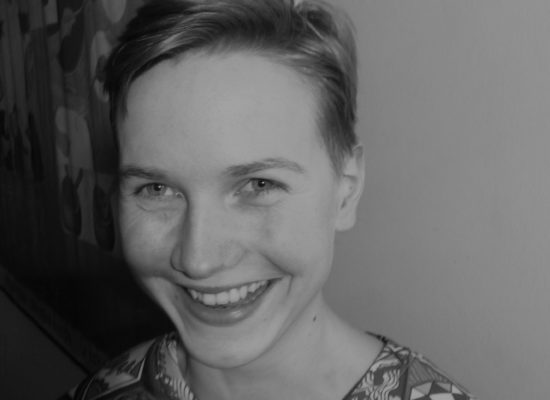 We are searching for …
Forms of resistance against capitalism
68%
Bible verse of the day
No discipline seems pleasant at the time, but painful. Later on, however, it produces a harvest of righteousness and peace for those who have been trained by it.
Friend Communities and Groups in Leipzig