Welcome to the website of the ESG Leipzig!
An open house.
Colourful community.
Laughing, celebrating, thinking, and acting together.
That's what we are.
Curious?
Look around the website, contact us – or just visit us.
We're looking forward
meeting you!
Would you like to…
... get to know us better?
Our V's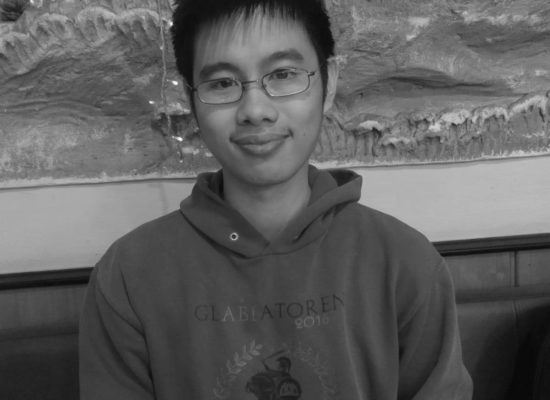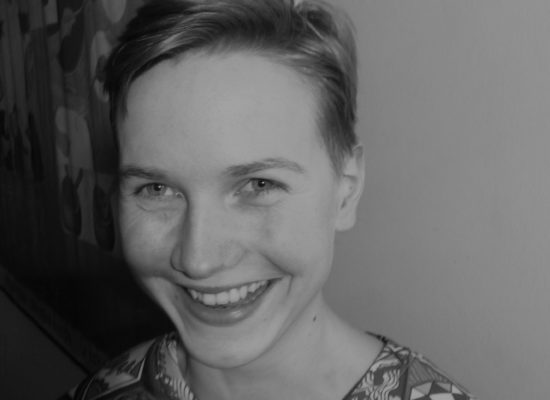 We are searching for …
Forms of resistance against capitalism
68%
Bible verse of the day
Blessed is the one who does not walk in step with the wicked or stand in the way that sinners take or sit in the company of mockers.
Friend Communities and Groups in Leipzig